Market News
Next Africa: Buhari Lauds His Legacy, Yet Nigerians May Differ - BLOOMBERG
JUNE 24, 2022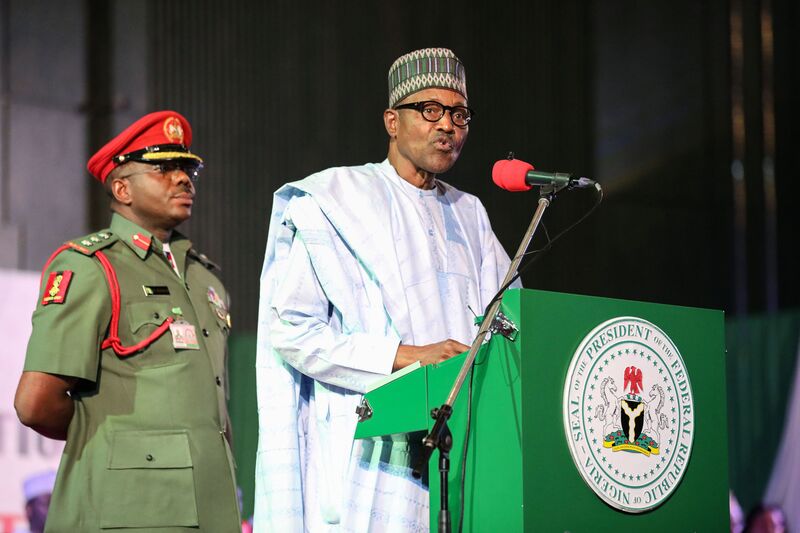 Nigeria's Muhammadu Buhari is confident that it's a job well done, as his near decade-long presidency draws to a close.

In responses to questions from Bloomberg News, he said security has improved, infrastructure has expanded and a controversial policy of limiting imports has bolstered local production and made the economy more resilient.
Many may disagree.
Yes, the Boko Haram Islamist militants have been beaten back. But they have largely been supplanted by an equally threatening group that's affiliated with Islamic State.
Kidnapping, massacres and rampant criminality have made parts of northern Nigeria no-go areas, isolating millions from the rest of the country. Add to that a resurgent separatist insurrection in the southeast, and security is the worst it's been in decades.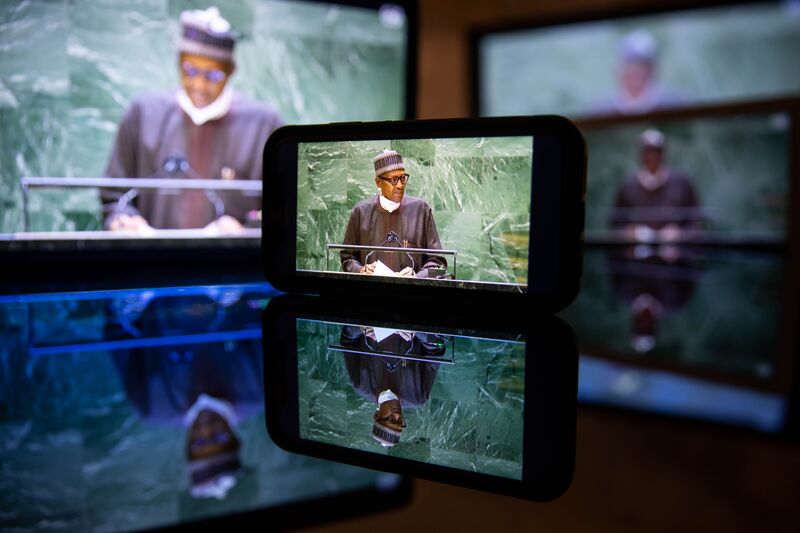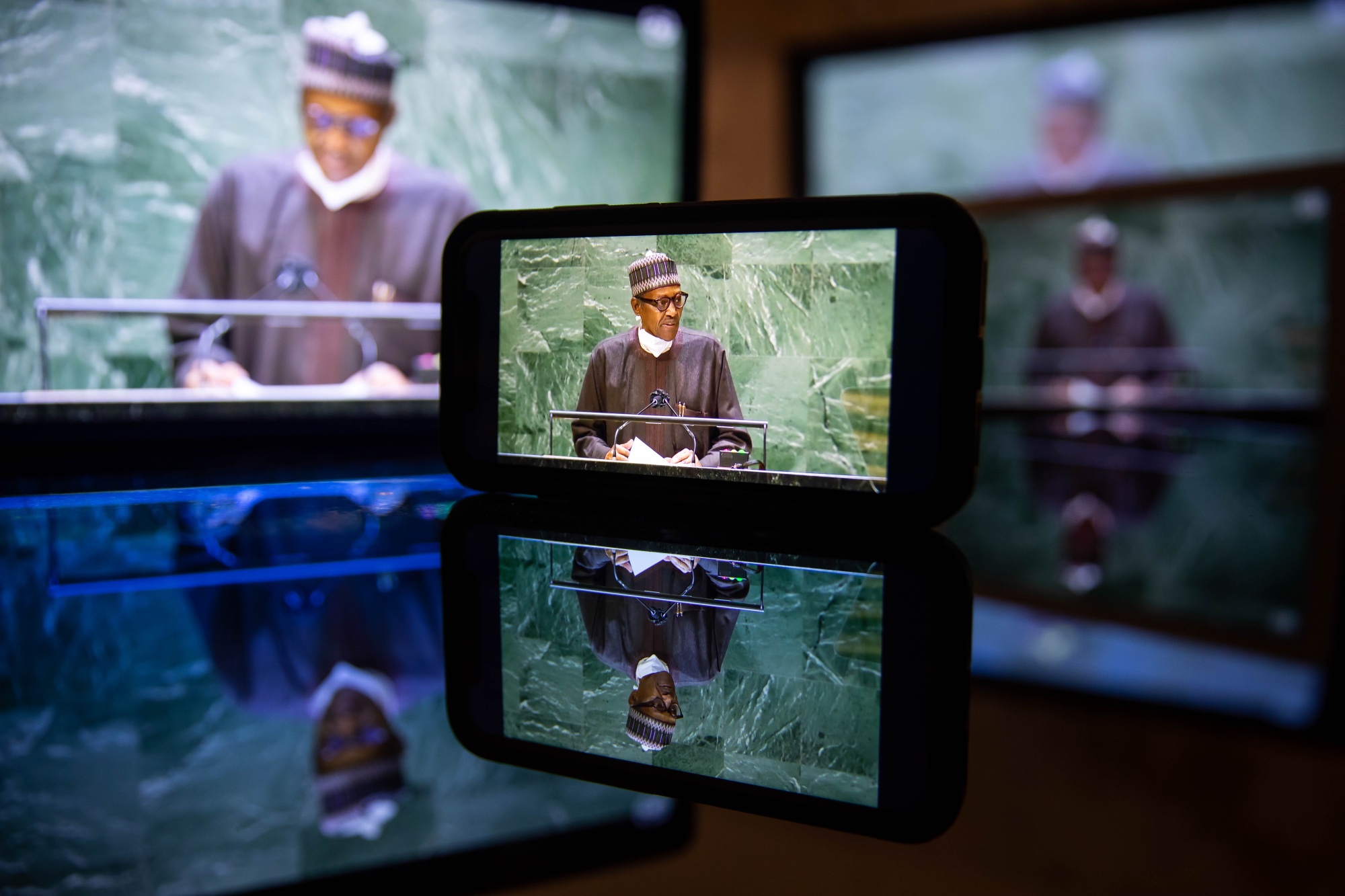 Buhari's policies such as import curbs have spurred inflation as they limit supplies of some goods, yet manufacturing is still inadequate. The country produces way less power than it needs and imports gasoline despite being Africa's biggest oil producer.
Debt repayments eat up almost all of government revenue and the naira has plummeted to repeated lows during Buhari's time in office.
Nigeria is home to more extremely poor people than any other country, according to a United Nations measure, and the unemployment rate has surged to among the world's highest.
The outgoing president may be satisfied with his performance but it's unlikely that most Nigerians, millions of whom have slipped into poverty in recent years, are.
Whoever succeeds the one-time military ruler next year has their work cut out.
— By Antony Sguazzin