MarketNews
OPINION: Sylva's hands may be tied in Nigeria - UPSTREAM
OCTOBER 11, 2019
Minister of State for Petroleum Resources is pushing for a new round in 2020, but President Muhammadu Buhari still calls all the shots
OPINION: For 12 years there has been no serious attempt by the Nigerian government to license fresh acreage, despite periodic lamentation over poor progress in replacing oil reserves and an avowed commitment to push through legal and institutional reforms.
Last weekend saw the Minister of State for Petroleum Resources, Timipre Sylva, promise an end to these lean times, disclosing official intent to launch a new round in 2020 — but without stipulating a timeline or whether the exercise will be limited to marginal fields or comprise a broader swath of open acreage.
Sylva's predecessor foresaw Nigeria attracting some $48 billion worth of oil and gas investment between 2019 and 2025 — Shell alone recently announced plans to invest more than $15 billion across 24 oil and gas projects from Nigeria's swamps to the deep offshore over the next five years.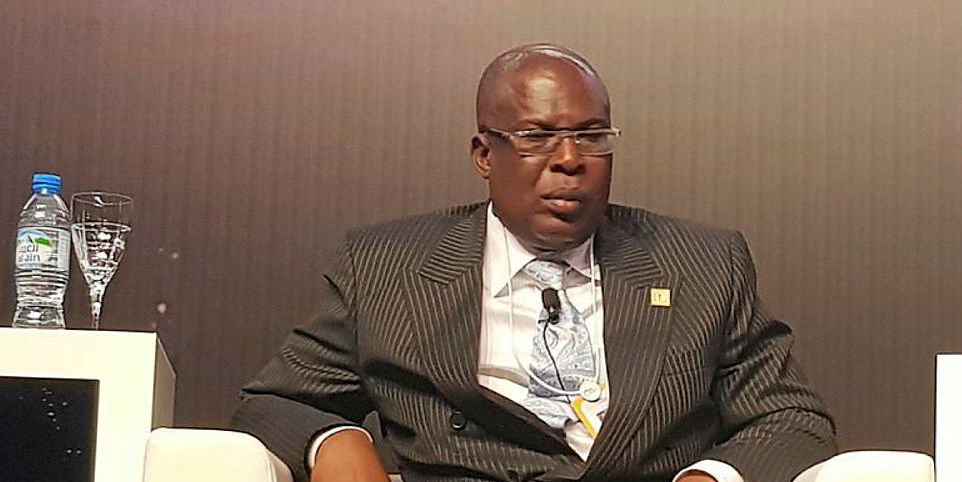 Africa 'needs to up baseload before turning to transition'
A Nigerian Petroleum Explorationists workshop last month was told about $1.5 billion is lost annually from delays in sanctioning major developments that might otherwise already have added 875,000 barrels per day of oil.
Projects on hold include Shell's Bonga South West-Aparo and Bonga North, ExxonMobil's Bosi complex and Uge, Chevron's Nsiko and the Eni-operated ZabaZaba field, trapping some $100 billion inside a moribund regime that appears unable to decide the ground rules.
Confidence is lacking, not least among local lenders who got badly burned after the last round of Shell divestment left indigenous buyers stuck in a debt-equity trap after the 2014 oil price crash.
It is unclear how suitors can be persuaded back on board without credible progress on key components of oil law reform — including the framework Petroleum Industry & Governance Bill to which head of state Muhammadu Buhari withheld presidential assent last year.
Allowing the regulator to snaffle 10% of oil revenue was one of his gripes — others included an over-concentration of power among technocrats alongside "several ambiguities and drafting concerns", which he worried would dilute ministerial oversight.
Buhari also noted a lack of fiscal focus, but this week announced submission to the Senate of a new finance bill to fix that — and promised to present two new petroleum reform bills "for quick passage", without specifying which.
Moreover, the controversial amendment to the Deep Offshore & Inland Basin Bill has yet to become law despite having sailed through its second reading last April — poised, like the Sword of Damocles, to lop off what remains of wavering industry enthusiasm for the Niger Delta deep. If that amendment were gazetted, companies would see royalties jump from zero to 50% on barrels pumped from beyond the 1000 metre isobath, regardless of oil price weakness — not the best of incentives for majors mulling investment in the ultra-deep.
We can be sure Sylva will push hard to license more of the 211 blocks left unallocated in the neglected interior basins or languishing in mature plays still threatened by militant factions.
A former Ijaw governor of Bayelsa State, Sylva long ago established himself as the go-to man for handling militant matters.
His networks were already developed during the 2007 licensing round from which the majors were conspicuously absent.
Back then, it was Sylva who drove the ceasefire, leading teams through the waterways to negotiate the release of hostages from the men with guns, and now he intends to lead the charge back into the creeks.
But Sylva is only the Minister of State. Buhari retains the portfolio and it's the President who will decide what to offer, whom to favour and when to go.
(This is an Upstream opinion article.)